It's that time again! Streaming giant UK Netflix and Ireland are back to save the day, giving us a sneak preview of what's to come to our screens in September.
Film wise, there's a whole host of content available. You can expect to dive into some pretty anticipated Netflix Originals with A-lister line ups. Enolma Holmes brings Henry Cavill, Millie Bobbie Brown and Helena Bonham Carter together, and The Devil All The Time packages up Robert Pattinson, Tom Holland and Bill Skarsgård into a crime drama and thriller.
If you'd rather travel back in time and relive some classics, then you've got plenty of options there too, including the original musical fantasy Willy Wonka & the Chocolate Factory and mob flick Donnie Brasco. There's also a range of slasher films and comedies being added to the platform.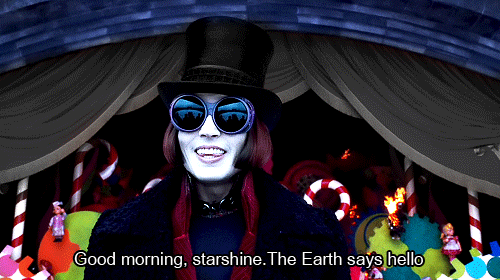 Some of the movie arrivals coming in September:
Enola Holmes (2020)
The Devil All The Time (2020)
I'm thinking of ending things (2020)
Love, Guaranteed (2020)
The Babysitter: Killer Queen (2020)
First Man (2018)
A Beautiful Mind (2001)
Willy Wonka & the Chocolate Factory (1971)
Charlie and the Chocolate Factory (2005)
Indecent Proposal (1993)
The Sum of All Fears (2002)
Demolition Man (1993)
Zoolander (2001)
Freddy vs. Jason (2003)
Halloween (2018)
Blow (2001)
Donnie Brasco (1997)
Kick-Ass (2010)
Zodiac (2007)
Parenthood (1989)
Watchmen (2009)
The Prince of Egypt (1998)
Johnny English (2003)
Johnny English Reborn (2011)
Johnny English Strikes Again (2018)
Slaughterhouse Rulez (2018)
Early Man (2018)
Deadpool (2016)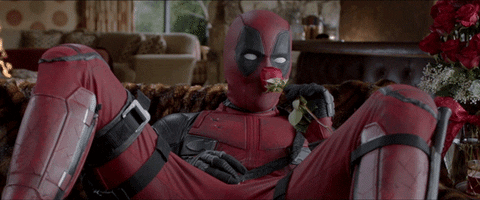 When it comes to TV, we hope that you're all eagerly awaiting for the Ratched series to premiere just as much as we are. We can't wait for AHS creator and Sarah Paulson to bring the iconic Nurse to life once again.
Feeling nostalgic? All seasons of E4's Misfits is ready to surge its way through your TV, whilst S3-4 Keeping Up with The Kardashians and S9-12 Gogglebox are available for true vicarious living.
Some of the new series coming in September:
The Duchess
Ratched
Jack Whitehall: Travels with My Father S4
Criminal: UK S2
Young Wallander
Away
Misfits S1-5
Borgen S1-3
Shameless (US) S9
KUWTK S3-4
Black Books S1-3
Call the Midwife S8
Gogglebox S9-12
Julie and the Phantoms
Jurassic World Camp Cretaceous
Netflix, you've done it again. We suggest you get your remotes at the ready and enjoy watching, happy binging!