 Happy new year folks, we've made it to 2021!
Despite facing another lockdown in the UK, there is one thing we can all safely rely on – yup, you guessed it, our friend Netflix is here to keep us all preoccupied and entertained!
@NetflixUK are certainly swapping January blues for January epics with their noteworthy additions to the catalogue.
Here's some of the movies that will be available to watch this month:
Pieces of a Woman (2020)

Booksmart (2019)
Dredd (2012)
Easy Rider (1969)
Saving Private Ryan (1998)
Smokey and the Bandit (1977)
The Dig (2021)
The White Tiger (2021)
The Wolf of Wall Street (2013)
The Woman in Black (2012)
Stuck Apart (2021)

Outside the Wire (2021)

Finding '

Ohana

 (2021)

Below Zero (2021)

Penguin Bloom (2021)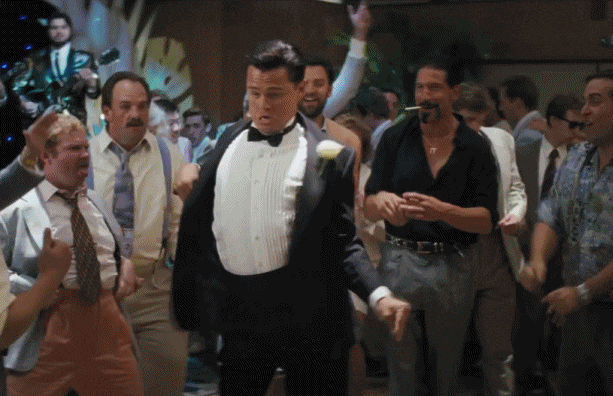 In lockdown, we're going to want some real belly-laughs to keep us going, and what better way to get a kick than to watch the disgraceful antics of Jordan Belfort? The Wolf of Wall Street stars DiCaprio as the suave but shameless stockbroker, and Scorsese offers up a mean, invigorating and intoxicating 3-hour ride that'll have you laughing your socks off. If you're looking for something you haven't seen yet, then why not add The Dig and The White Tiger to your list? The White Tiger is the book-to-screen adaptation of a poor Indian driver who uses his wit and cunning to break free from servitude to his rich masters, whilst The Dig sees Carey Mulligan, Ralph Fiennes and Lily James star alongside each other in a story about the historically important excavation of Sutton Hoo in 1938.
As for new TV Shows, forgive us if we are biased, but January TV simply cannot be topped because one of the greatest comedy television series to ever be made has landed on Netflix! No, seriously, there is nothing else you need to watch because The Office (US) is coming to town! We hope you're excited to spend your days with Michael Scott, Jim, Pam, Dwight and the whole gang in Scranton, because we can't wait. But, we guess if you want to, there's still plenty of other great stuff being added too… including some whacky documentaries.
Here's some of the TV shows coming this January:
Cobra Kai S3

50M2 (New Series)

Bling Empire (New Series)

The Circle USA

Dream Home Makeover S2

Disenchantment S3

Riverdale S5

Call My Agent! S4

Fate: The Winx Saga

Blown Away S2

Snowpiercer S2

The Office (US) S1-9

Headspace: Guide to Meditation

Pretend It's A City (Documentary)

History of Swear Words (Documentary)

Surviving Death (Documentary)

The Minimalists: Less Is Now (Documentary)

Night Stalker: The Hunt for a Serial Killer (Documentary)

Crack, Cocaine, Corruption & Conspiracy (Documentary)

We Are: The Brooklyn Saints (Documentary)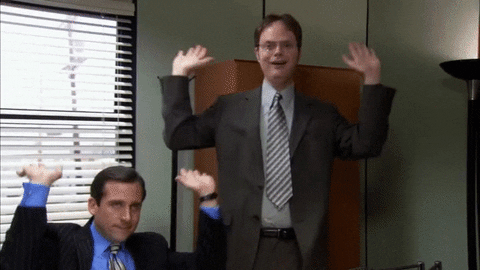 Happy Netflix-ing everyone! And remember, stay safe and look after yourselves!