NETFLIX JUST ADDED A WHOLE LOAD OF NEW FILMS TO STREAM THIS MONTH
Netflix UK and Ireland took to their social media this week to announce their latest film additions to the platform. The list includes some classic watches from Director's Steven Spielberg, Ridley Scott, David Fincher and plenty more.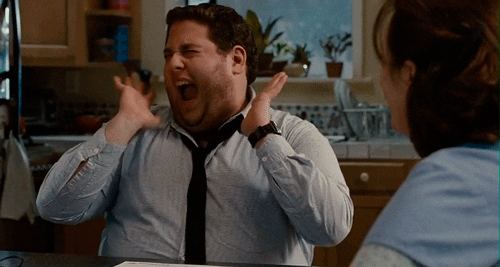 Whether you fancy an action-packed flick, or would prefer a more feel-good watch, we think there's something for everyone in Netflix's updated catalogue.
You can find the full list of new arrivals below:
Jurassic Park 1-3

The Truman Show (1998)

Schindler's List (1993)

Mamma Mia! (2008)

About a Boy (2002)

Behind the Candelabra (2013)

The Secret Garden (1993)

Hot Fuzz (2007)

Gladiator (2000)

The Green Mile (1999)

Burn After Reading (1998)

RocknRolla (2008)

Panic Room (2002)

Twins (1988)

Atonement (2007)

Pitch Perfect (2012)

Spring Breakers (2012)

Revolutionary Road (2008)

Daylight (1996)

Knocked Up (2007)

The Lorax (2012)

The American President (1995)

Brother, Where Art Thou? (2000)

Angela's Ashes (1999)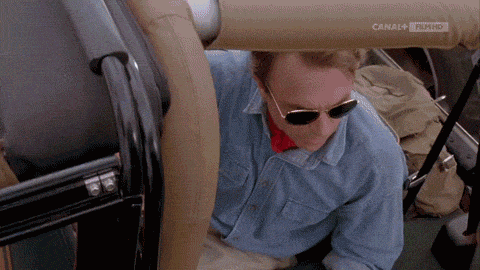 We're definitely looking forward to getting our claws into the Jurassic Park trilogy, and we're excited to relive Maximus' epic story in Gladiator. If you're in the mood to shed a little tear, we recommend watching Stephen King's The Green Mile. If you're in need of some light-hearted laughs instead, then what's better than watching Seth Rogen's crazy antics in Knocked Up?!
We think Netflix has really got our backs on this one. Let the binge-watching commence!
IMAGES/VIDEO COPYRIGHT – CREDIT TO THE OWNERS