Netflix UK and Ireland really are the gift that keeps on giving, as August's catalogue just got a whole lot better. Last week they gave us a glimpse at the newest films and tv series coming to our homes next month. We're sure there's something for everyone, with superhero and vampire flicks, hard-hitting watches, and even some slapstick comedy films thrown into the mix.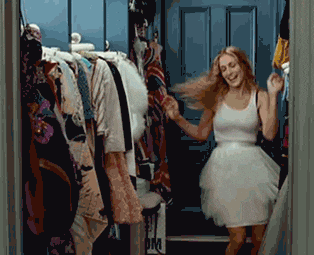 You can find the full list of movie arrivals coming below:
Project Power (2020)
Venom (2018)
Deep Impact (1998)
American History X (1998)
Twilight Saga
Out of Sight (1998)
Bee Movie (2007)
13 Going on 30 (2004)
The Mask (1994)
Jumanji (1995)
SATC 2 (2010)
Jackass 1-3.5
It's certain we can expect more films to be added to the streaming service too, as Netflix indicated this was just a selection of what's to come.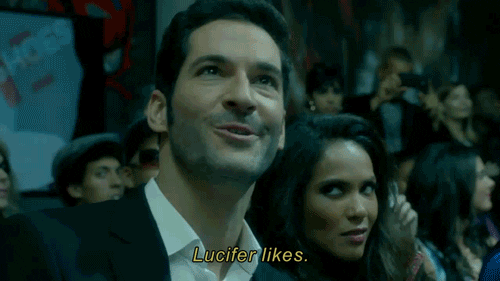 If you're more of a series binge-watcher then fear not, because you've got these new series heading your way on the below dates:
1/8: Friday Night Dinner S5
1/8: The Fall S1-3
6/8: The Rain S3
6/8: The Seven Deadly Sins: Wrath of the Gods
7/8: Selling Sunset S3
7/8: High Seas S3
14/8: Dirty John S2
21/8: Lucifer S5
25/8: Trinkets S2
27/8 Aggretsuko S3
28/8: Cobra Kai S1-2
Had to double-take? Yes so did we, because season 2 of Dirty John really is happening! What more could we want than to watch another series of love going horribly wrong – we hope you're as excited as we are for that one. We're also loving the range of genres in this list, so relax and get stuck into some comedies, sci-fi, crime drama's and a bit of reality TV.
Don't forget, this isn't all Netflix has up their sleeve. Their announcement also confirmed that there's new Good Girls, Last Chance U, and Umbrella Academy between now and August to enjoy.